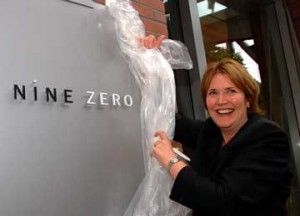 Roger Farrington Publicity is based in Jamaica Plain, a few miles from Downtown Boston.
For over 25 years, Farrington has worked with reporters, editors and publishers on behalf of his clients. The product of his work has appeared in over one hundred publications, including Time, Newsweek, People, Parade, Vogue, Town & Country, US, In Style, Boston Magazine, Boston Common, The New York Times, and The Boston Globe.
Roger Farrington Publicity specializes in providing strategic, news-providing services for a broad client base that includes large healthcare organizations, banks, retail companies, large and mid-sized non-profit cultural organizations, educational institutions, and individuals.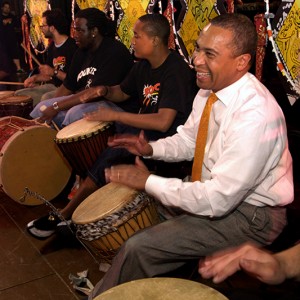 Farrington has successfully managed and executed hundreds of publicity campaigns – ranging from the most editorially challenging (Eating Disorders), to high-profile celebrity partnerships, and unique, fun projects (The Batmobile on Boston Common) – all with the same professionalism  and instinct for quality that his clients appreciate.
With years of experience, Roger Farrington is ready to help your business get publicity.